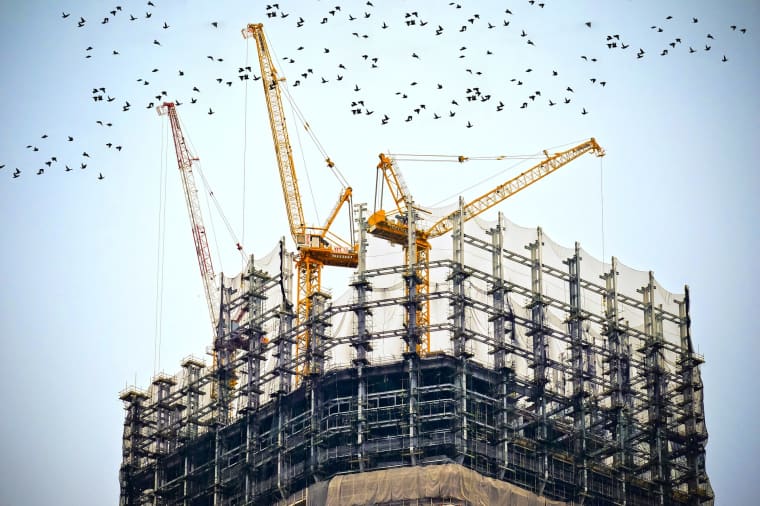 Since the 2008 recession, the housing market has continued to be a focal point of discussion. Fortunately, recent years have seen a lot of positive growth and industry experts predict this net growth to continue throughout 2019 and beyond. Globally, multiple reports illustrate the continued confidence that the momentum of both the consumer and business sectors will continue through this year.
Of course, as of this year, the global property market is reaching the last stage of the cycle. As Collin Lau of Bei Capital stated, that means "You have to be cautious. Deleveraging and adopting a light-asset approach is needed."
Presently, in China, the government is working hard this year to deploy additional fiscal stimulus and boost its economy. Moreover, in Europe, the United Kingdom is facing some unexpected turbulence in their plans to exit the European Union.
In North America, the housing markets still seeing growth despite trade relations with China and other countries remaining up in the air. However, the United States Federal Reserve is doing a lot for the housing market presently, indicating at the start of the year that they plan to keep interest rates unchanged with intentions of being "more accommodating" if it proves necessary.
With all of this in mind, real estate markets around the world are seeing unprecedented innovation. With the number of newly constructed buildings steadily increasing for the past three years in the multifamily, office, and industrial sectors, there is a healthy supply in most markets but not one outpacing demand. This is thanks to a decade of economic growth paired with corporate expansion which has allowed for a much more controlled increase and not a sudden rush or surge.
Even still, Collin Lau and other experts warn against the coming stage of the property cycle. "I cannot tell when [the bubble] will burst but the risk factor is definitely increasing," he said. "At the late stage of a real estate cycle, you have to be cautious. Deleveraging and adopting a light-asset approach is needed."
In May, the Telegraph published a piece that reflects this point-of-view, titled: "'Global property boom is over' as house prices hit breaking point." Rising risks, rising prices, and growth that is stagnating or slowing down overall is what most experts agree is on the horizon as we near the end of 2019.
As the article explained, "Rock-bottom interest rates have kept prices rising but the result is that buyers are stretched and are facing record low returns on investment in prime property," which explains the Federal Reserve of the United States' move to continue "propping up" the property market by keeping rates low.
 This is an approach that is expected to help the global markets avoid another crash, but investors need to be weary, especially with all of the major changes in pertinent factors, including trade, currently taking place.
References
https://www.beicapital.com/news-
https://www.bbc.com/news/business-47644267
Source: Propertywheel.co.za | https://propertywheel.co.za/2019/08/a-view-on-the-global-property-market/